Product Images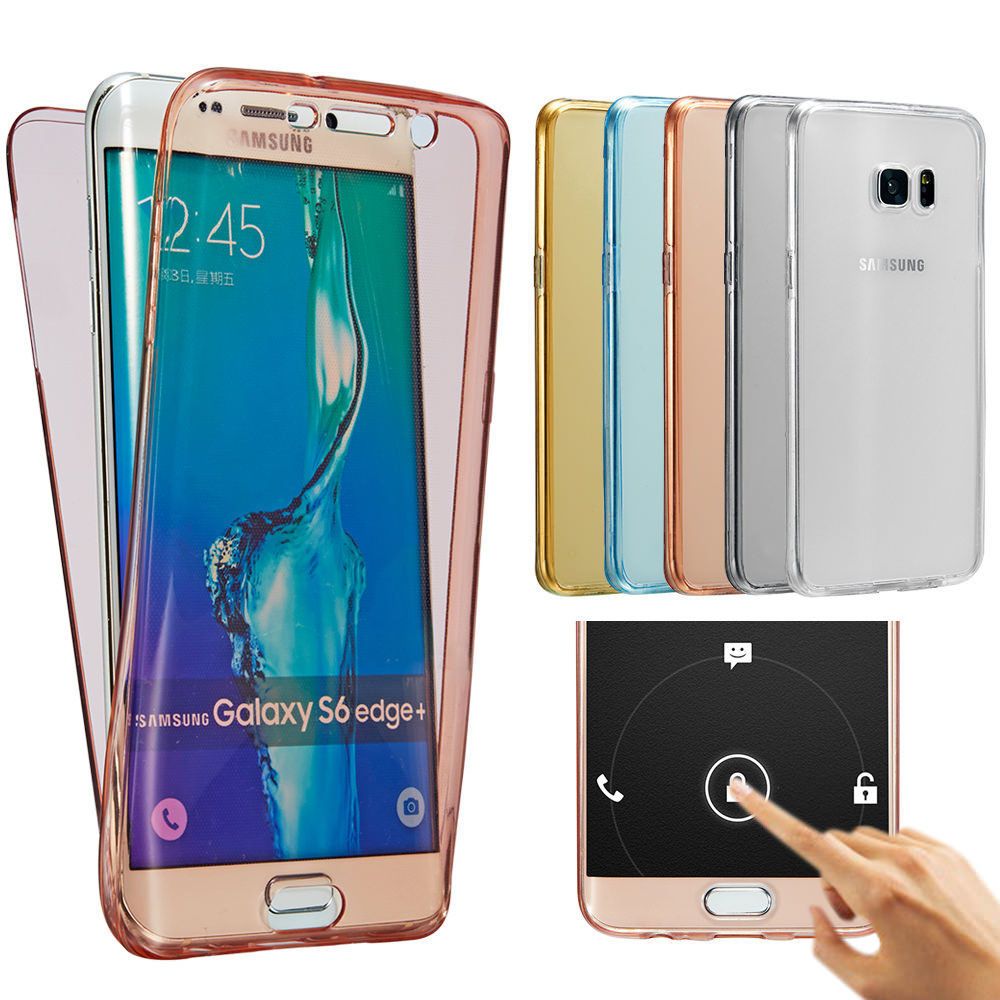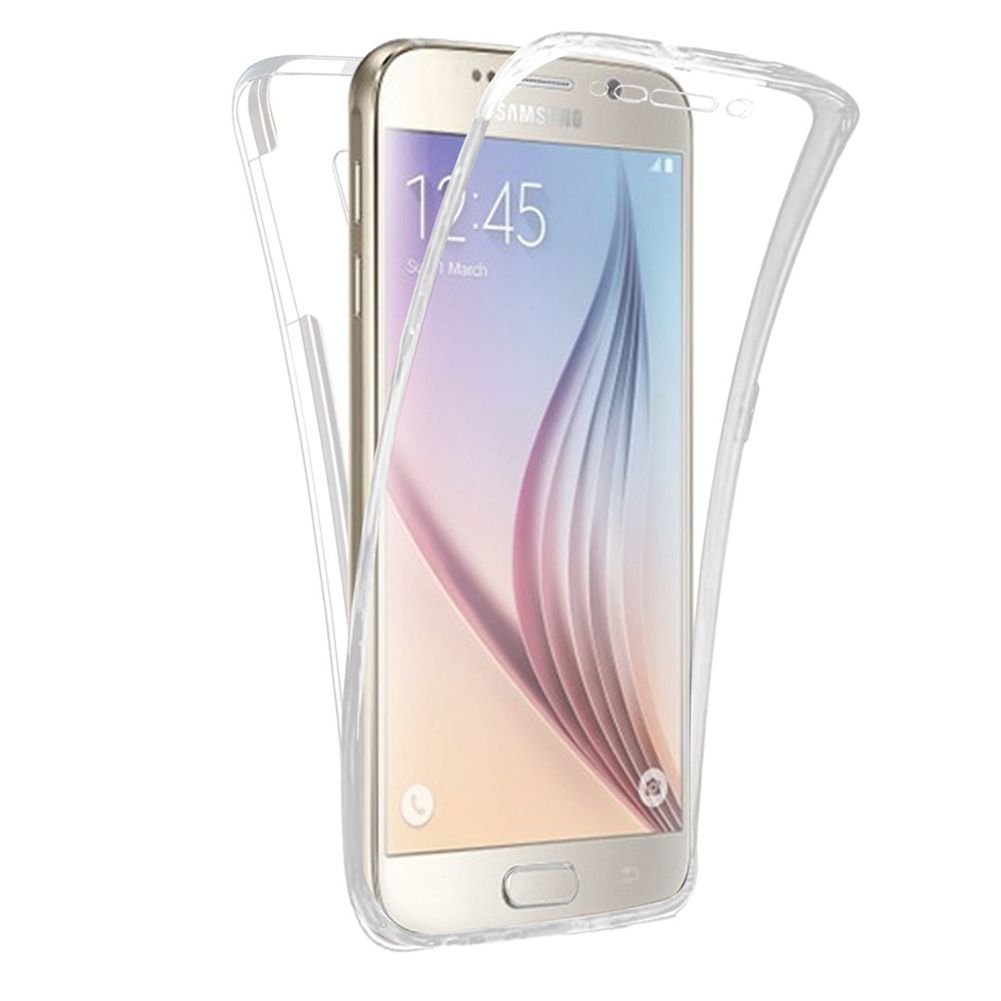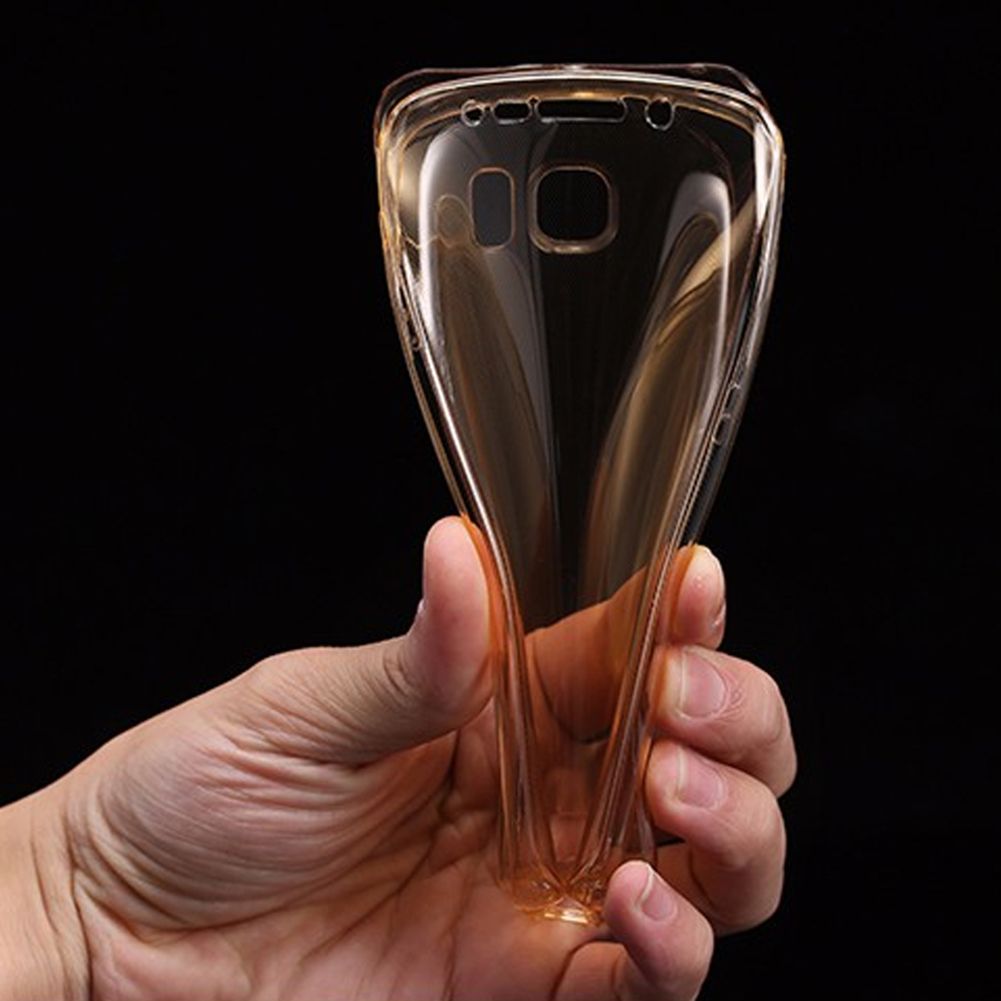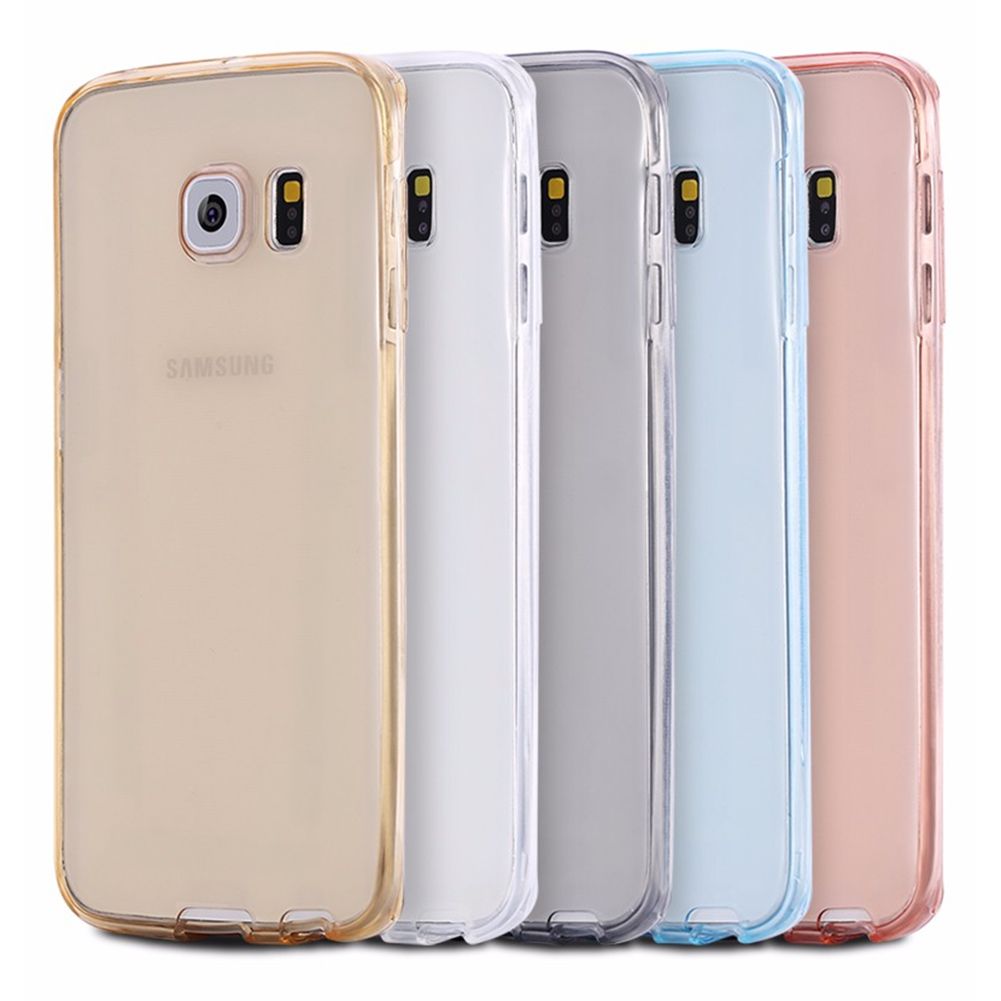 Item Description
The Fullbody ShockProof Elite case for Samsung Galaxy Device embodies a new approach to protection. Thanks to New Silicone Slim fullbody Rubber Design, the case can withstand common accidental drops and provides a secure fit and feel. The Modern design Case Cover is precisely made by using unique material that's durable resistant. Unhindered usefulness While full access to all sensitive touch screen functions, ports and buttons ensures that you can use your Samsung Galaxy just as it was intended. Quality materials you can feel the fullbody 360 degree protection is an essential element of this case. It's an ultra-efficient material that minimised impact force passing into your Mobile Device unlike less efficient materials. Even better way of providing amazing protection.
Product Features:
100% Visual Transparency with no frosted Inside (except for black case)
Flexible and soft, but full body 360 protection
Opening to all connections and controls
Perfect Fit, Smart and intelligent design allow you to plug the charger, and access all mobile phone features without removing the case
Once fitted on the phone it makes the phone look premium and class.
Compatible for:
Samsung Galaxy S7
Installation Note*
For optimum touch sensitivity, please do not use the case with another screen protector or tempered glass as the case already has screen protection features.
Please note* Like all Tempered glass/Screen protecters, it provides strong optimum protection against impact to your phone, but naturally can not guarantee full protection against ALL falls and shock.
Packet included
1 x Full Body TPU Case Cover For Samsung (Front & Back)